Welcome to Trang Happy Trip – your gateway to unforgettable island adventures in Trang and beyond! As the leading provider of tours and excursions in the region, we ensure a seamless journey from start to finish. Our extensive services encompass transportation to the picturesque islands around Trang and cozy accommodations upon your arrival.
Nestled just a 2-minute stroll away from the Trang railway station, our office is conveniently situated next to the esteemed Sri Trang Hotel.
Reach out to us at 081-6072-411 or 075-219757 and ask for Jip to embark on your dream island escapade.
Our offerings include MiniVan and boat services to a variety of enchanting destinations like Koh Mook, Koh Kradan, Koh Ngai, Koh Libong, Koh Tarutao, Koh Lipe, Koh Bulone, Koh Samui, Koh Phanang, Koh Tao, Koh PP, and many more. Your exploration of serene beaches, crystal clear waters, and vibrant marine life begins with a simple call!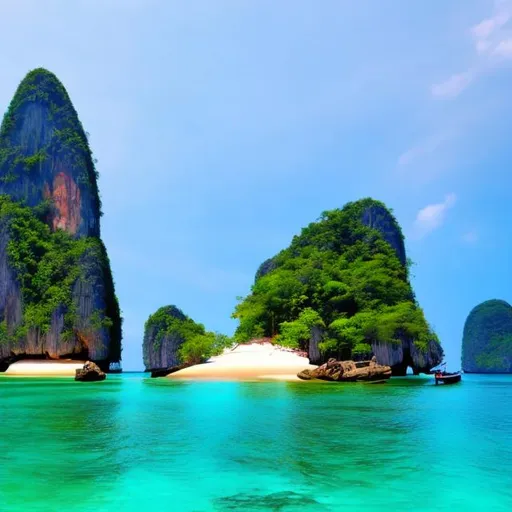 Connect with us on:
Line ID: tranghappytrip

WhatsApp: 66816072411
Your extraordinary journey awaits with Trang Happy Trip – where amazing island experiences are just a call away!